The S.P.A.R.K.S Blueprint…
to Marketing for Local Trades
This page is available for wholesalers or re-sellers to purchase bulk quantities of the "S.P.A.R.K.S Blueprint to Marketing for Local Trades by James Dewane.
The book outlines the Six simple steps required for effective local marketing and although written with electricians in mind this publication will appeal to anyone running a trades / service based business who is interested in working in the domestic market.
The Book Retails at £9.99, you can take advantage of the discount for purchasing in bulk below.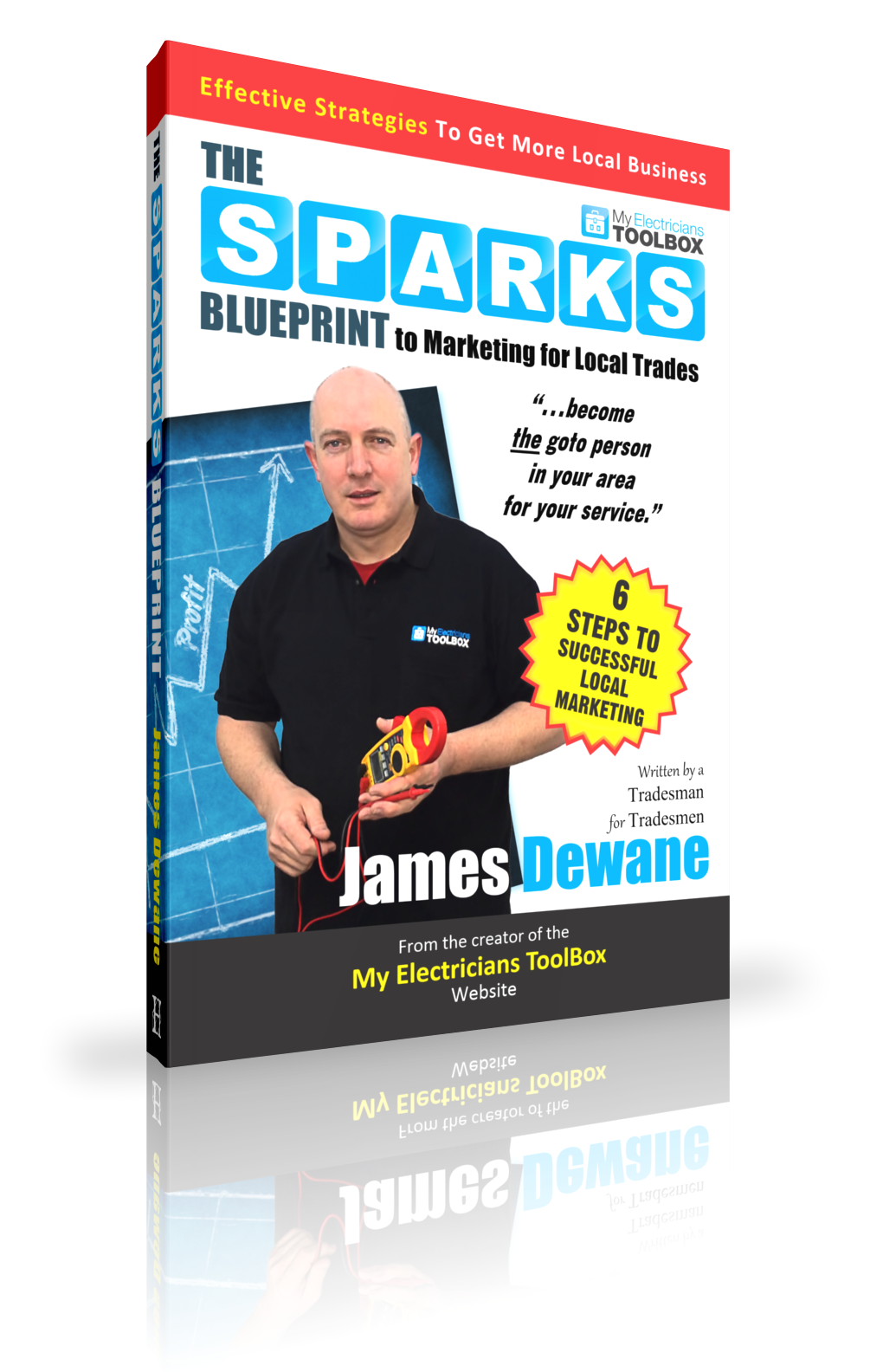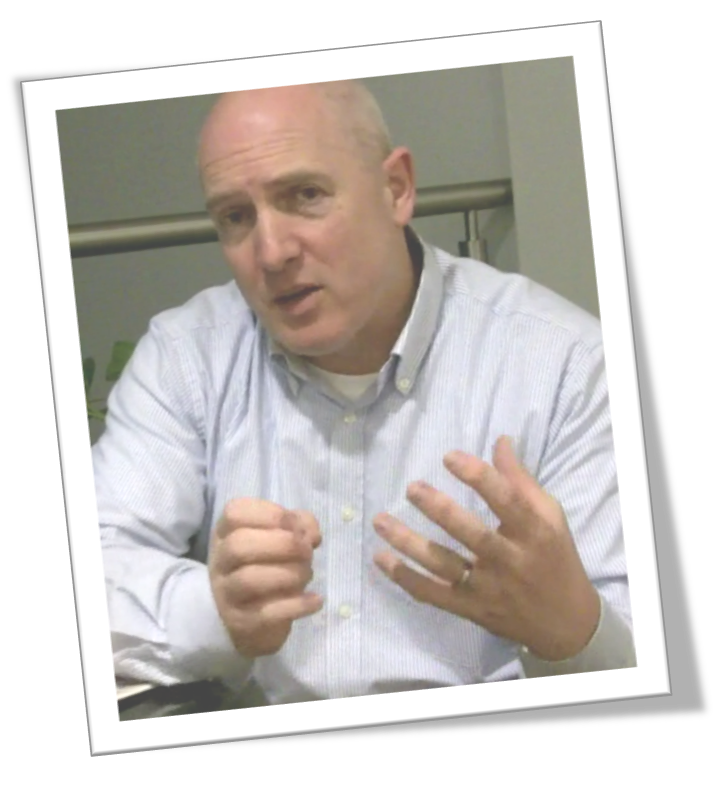 James Dewane – is an apprentice served Electrician, with over 25 years experience in the electrical business, most of which has been in the domestic sector. 
James has recently retired from running a small but successful company in Kent where his sole focus is on domestic clients, he has a passion for learning and as a result holds a number of industry related qualifications as well as holding a degree in Business Management and Marketing. James is a registered member of the IET (The Institution of Engineering and Technology) and is accredited by APCTC (The Association of Professional Coaches, Trainers and Consultants)
In 2012 James founded "My Electricians ToolBox" a Marketing resource for Domestic Electricians wanting to learn how to market their business successfully. Today My Electricians ToolBox has over 72 Student Members in Four Countries.
James also leads workshops and webinars on a range of local marketing topics