Welcome to the Rated Local Electrician Directory
Find rated local electricians anywhere in the UK, using this Directory of independent local self-employed Electricians.
There are times when you will need an expert local electrician, to carry out minor electrical repairs or installations such as adding a socket or changing a light fitting to major work like re-wiring a house.
If any electrical wiring is not safely and correctly installed, then in the best case scenario electrical appliances could potentially trip causing a nuisance, however, in the worst case scenario, you could expose yourself or loved ones to an electric shock or even a fire.
So make sure you consult a qualified and registered electrician. All of our members are registered with one of the UK electrical awarding bodies and all are Part P compliant (required for most domestic work).
These electricians provide a friendly professional service at reasonable prices. Each member is subscribed to "My Electricians ToolBox" and as such agree to the #ToolBox Manifesto a copy can be found by clicking here.
Whether you want a small installation, some fault finding or to keep your home and family safe with alarm systems or CCTV installation or perhaps you need an Electrical Inspection (EICR) to ensure your home complies with Electrical Regulations then there is a Local Electrician who can help. From quote to completion, a Rated Local Electrician electrician takes pride in their work and will meet all your requirements.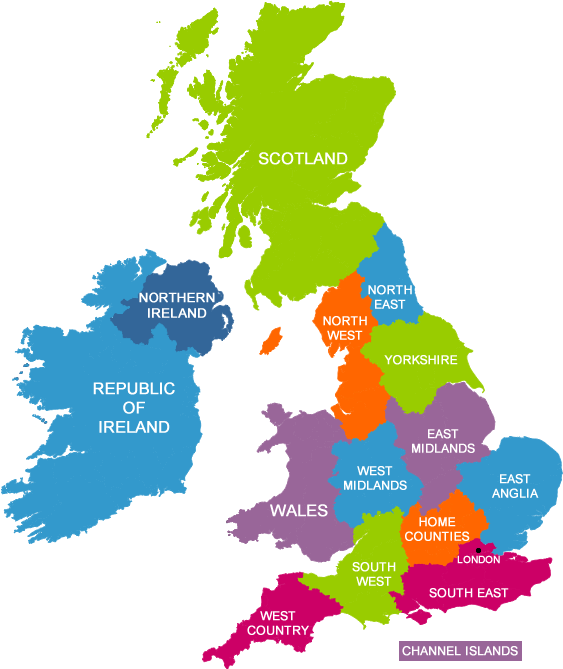 Take a moment to review our list there is sure to be a Rated Local electrician who can fulfill your electrical requirements. This is an independent site that provides you the customer with direct contact with your chosen Electrician, we take no fee from you or the member electrician for this service.
Your details are not passed to other electricians unlike other lead generating sites, our aim is to connect Local People with Local Independent Electricians.
Once you have worked with one of our members we would love you to return and provide some feedback by rating your experience.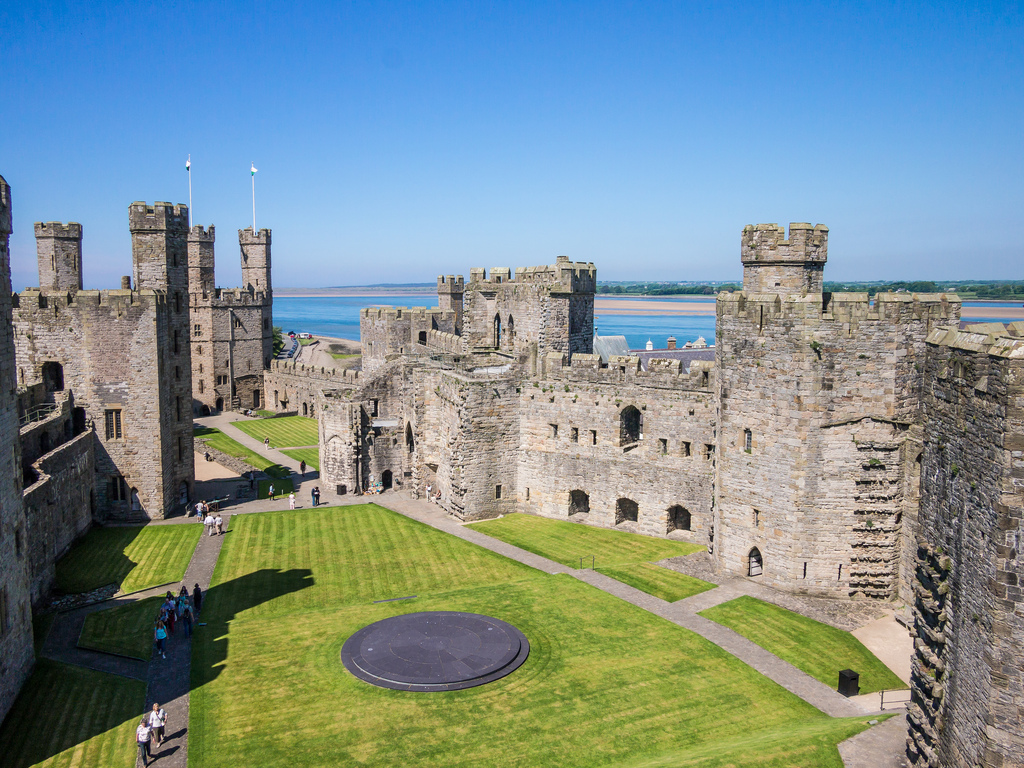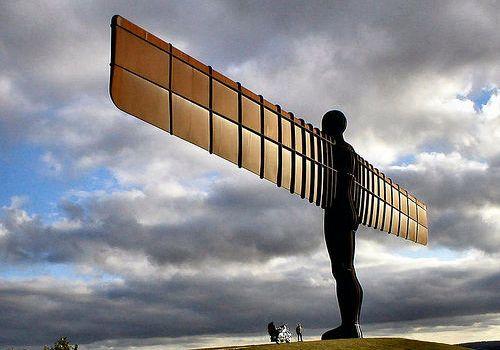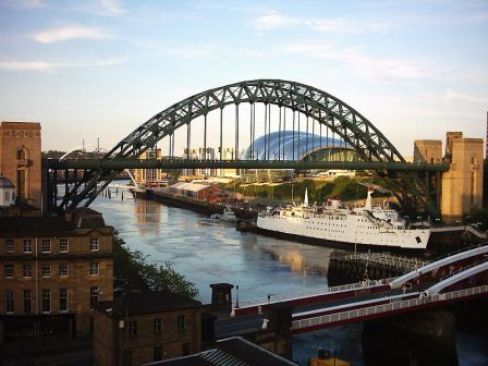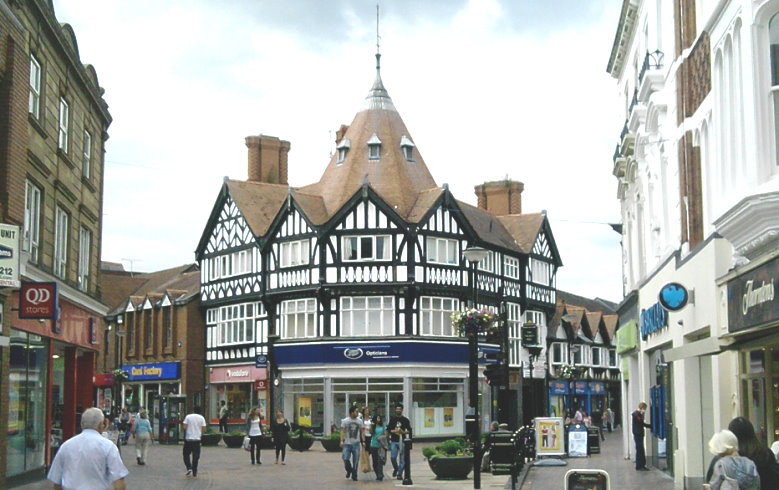 Are you a Local Electrician who would like more local work?
Want to stop traveling for work, would you like to stop depending on Developers, Agencies, and spending on advertising that doesn't work.