Now You Can Get Your Hands On Your Copy Of James Dewane's
S.P.A.R.K.S Blueprint™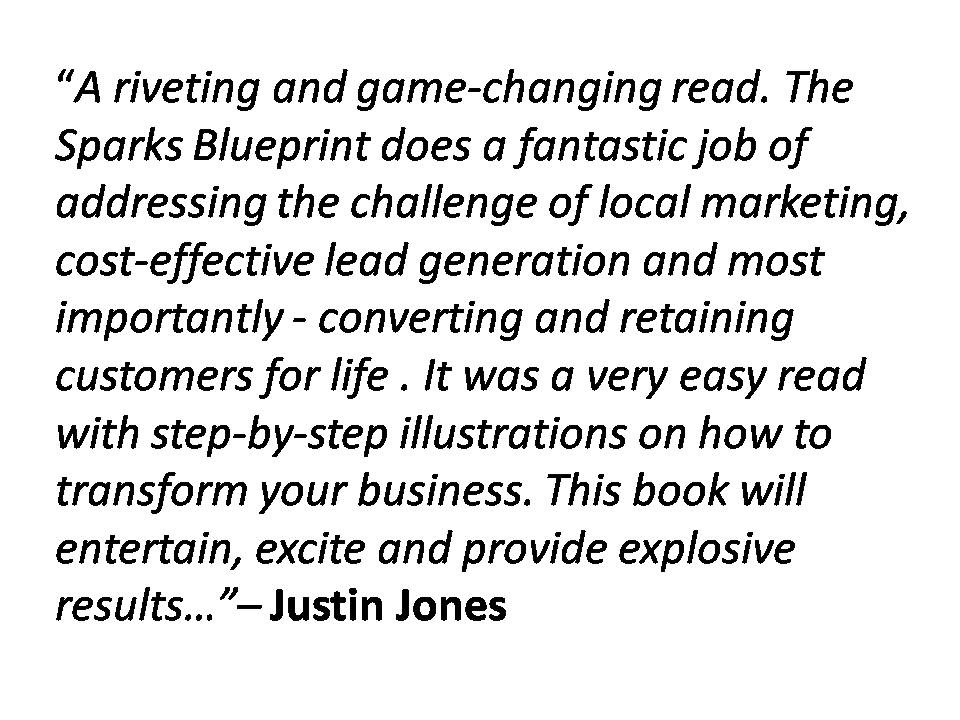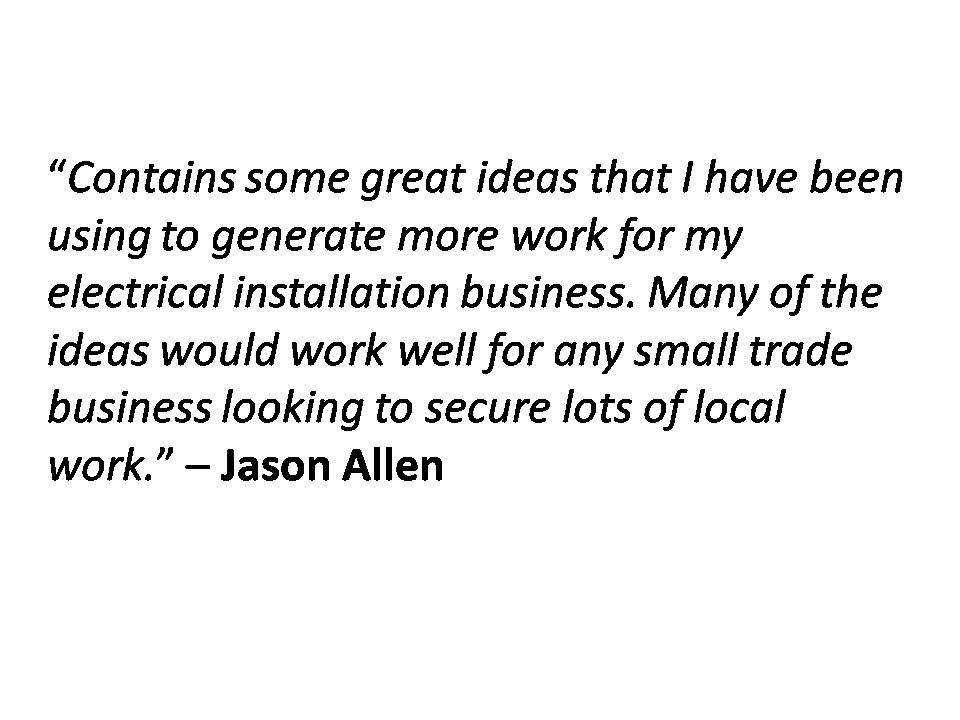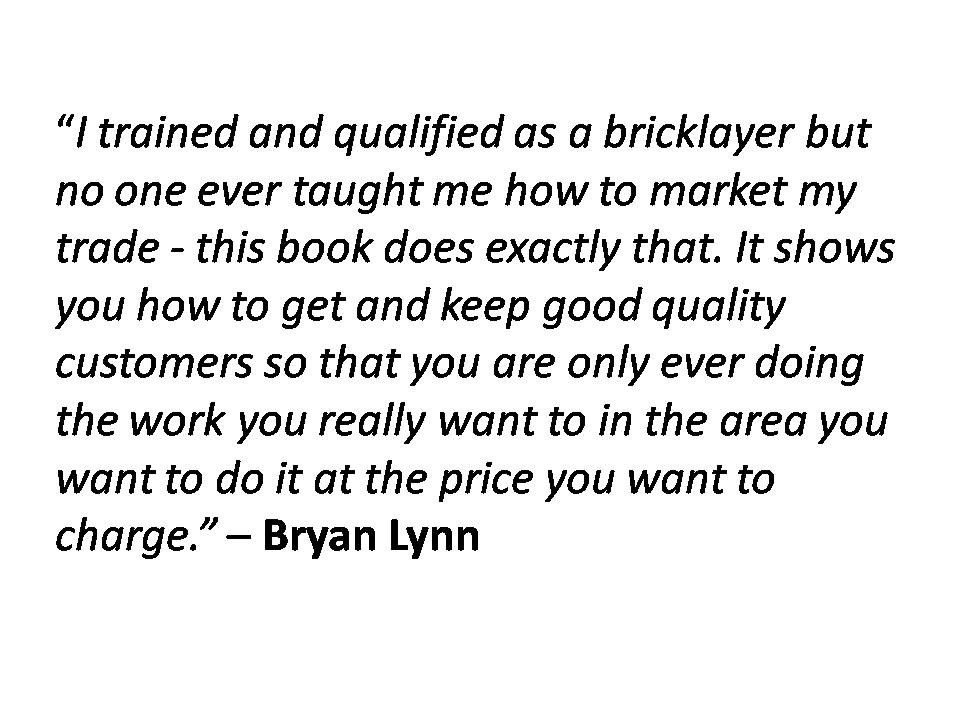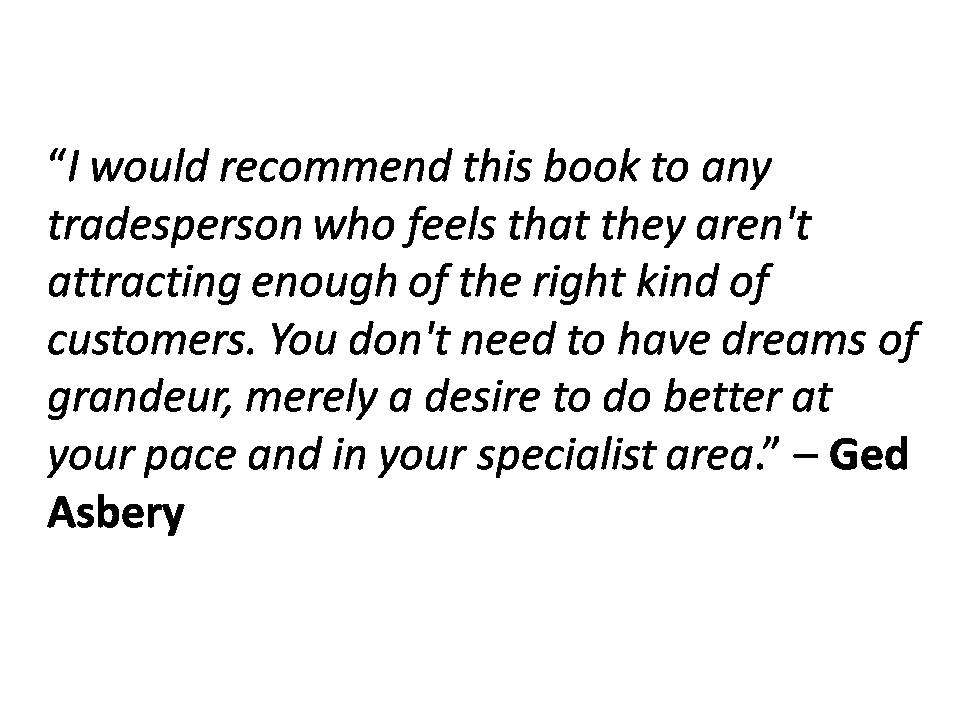 To get your free copy just enter your name and email right here on this page.
In the SPARKS Blueprint you'll discover:
My simple 6-step system for getting and keeping more customers
The low and no-cost direct marketing techniques I used to rebuild my business after losing everything in the recession
How to keep your diary full weeks in advance with quality, local, domestic work
Now you might be wondering…
"James – if this book is so damn good, then why are you giving it away for free?"
And that's a very good question!
Here's the deal…
The book won't be published until 1st October, and before that time I want to get it in the hands of as many electricians and tradesmen as possible.
Once you've read The S.P.A.R.K.S Blueprint and got massive value from it, I'd really appreciate it if you'd post a review on Amazon to help other people understand how they will benefit from reading this book.
BUT BE WARNED…
There are only 500 free copies available!
And once all 500 are gone you'll have to pay the full price like everyone else… and wait until it's published in October.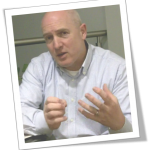 So go ahead and claim your free copy NOW!

Kind regards,
James Dewane
Author, The S.P.A.R.K.S Blueprint to Marketing for Local Trades
You can now purchase a copy of the book at Amazon by clicking on the link below.