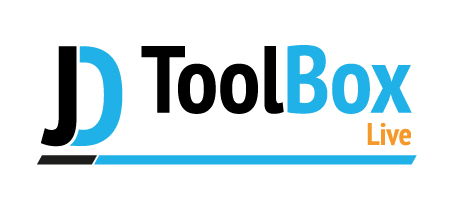 FREE One Day Training
Join Me For A One Day Workshop In Chatham and Discover How To…
Master Online Video
For Electricians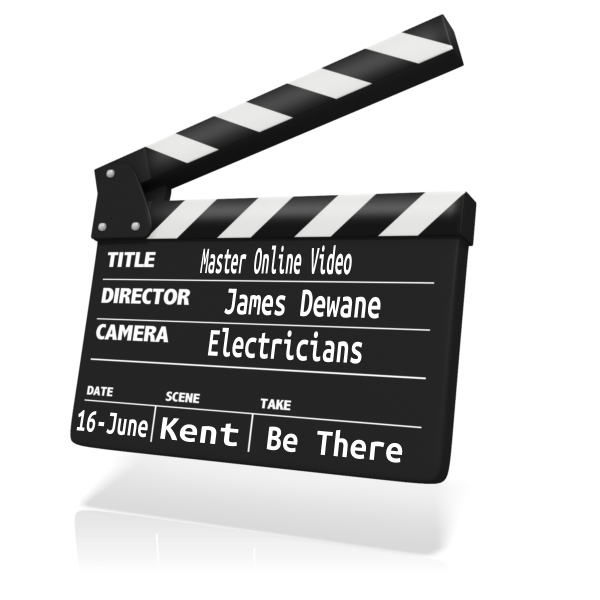 Do you want to use video to promote your business but dont know where to start?
Are you concerned about how you look or sound on Camera?
Are you afraid that others will pick holes in your content and ridicule you?
Do still think creating videos has to be expensive?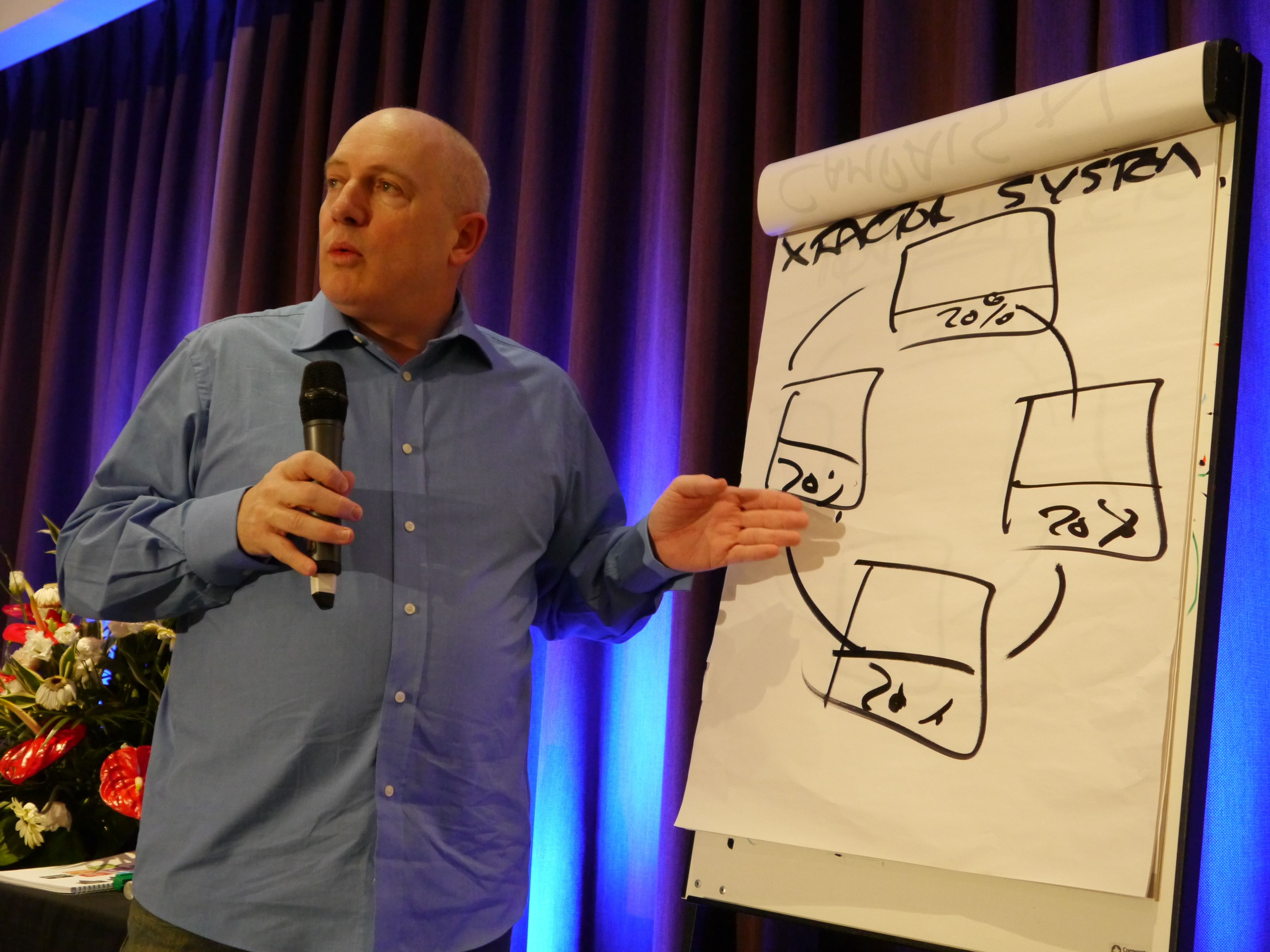 YouTube is the second biggest search engine in the world after Google, many tradesmen and women miss out on opportunities simply because they are not visible enough.
YouTube today is like Television was in years gone by, people look to it for entertainment and education, unlike TV it is not difficult for you to get in front of a local audience to promote your business, if anything YouTube is more effective for small business than TV could ever be.
Video marketing is NOT going away, if you are not already using video in your marketing you need to start now, cameras and technology have made it easier and easier for people to promote their business online using video, shouldn't you get ahead of your competition.
How To Prepare A Presentation
You Are Never Stuck For Words On Camera
How To Be Confident In Front Of A Camera
You will look and feel like a Pro
You Don't Waste Money On Gadgets
How To Edit And Upload Your Video
You Can Get Your Content Out In The World