Clifton Village,
West Yorkshire,
Brighouse
HD6 4HW
A FREE Workshop For Electricians
On Saturday 11th August at 09.30
Huddersfield
How You Can Get Lots More Local Customers, Without Depending on Agencies, Lead Generating Companies, Expensive SEO, and Wasted Poor Quality Averts.
Join me for a walk through of the S.P.A.R.K.S Blueprint, a system that has changed how over 150 UK Electricians do local business. On Saturday 11th of August 2018 I will be in Huddersfield , Where I will be explaining and demonstrating how the S.P.A.R.K.S Blueprint has helped electricians just like you, to get lots more quality local work while also increasing their prices. The S.P.A.R.K.S Blueprint is a simple SIX Step system that when followed allows you to end the cycle of Feast or Famine, ensuring that you have a consistent flow of local work.
From Allied Electrical, Over 20 Years in Business he was Suffering from work being Sporadic, now Profitable by Properly Targeting the right Customers
What Marketing is NOT – and how YOU can make local marketing work for you
Why Most Advertising Efforts Fails – and how you can create an advertising cash machine.
How you can Increase Your Prices – and yet have customers look for you instead of you looking for them.
S.P.A.R.K.S Case Studies – examples of how it is working for electricians just like you.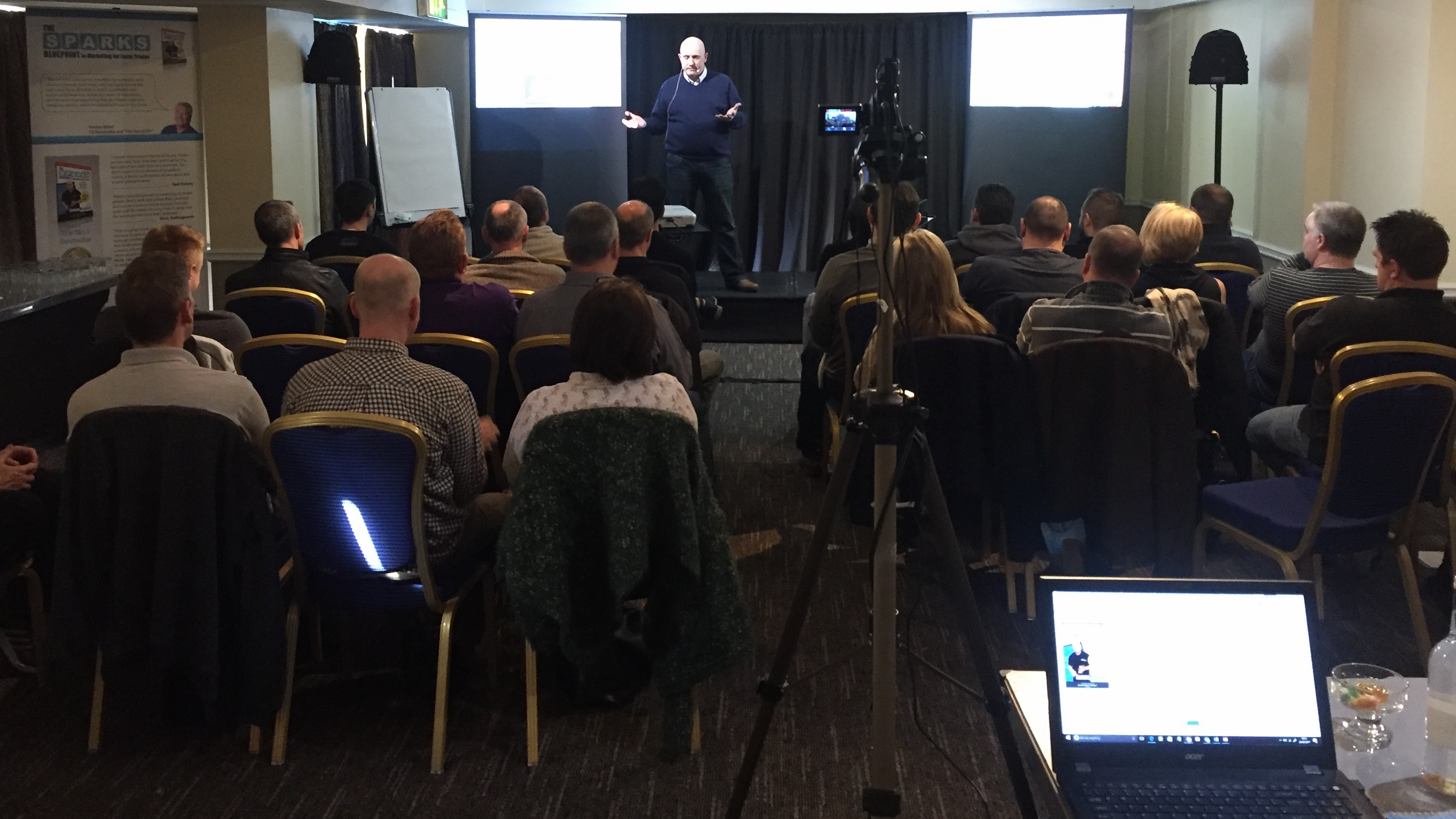 Used to do a lot of Sub-Contracting, work was slow and quiet. Didn't Understand Marketing. Phone rings constantly having used advice on Magazines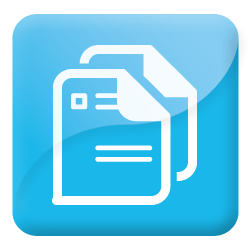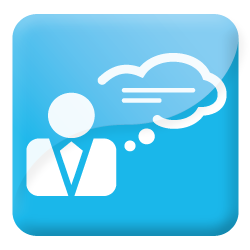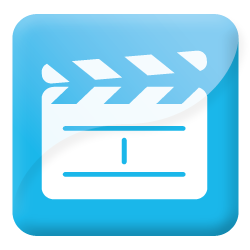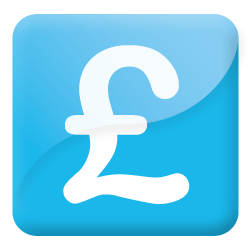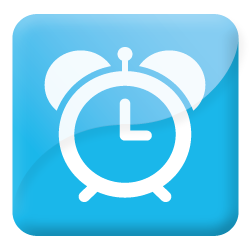 Attended S.P.A.R.K.S Kickstart and went from Patchy Work Weeks to Regular and Repeat Business
Who is James Dewane?
James Dewane – (Electrician, Best-Selling Author and Expert in Local Marketing For Trades).
James is an apprentice served Electrician, with over 25 years experience in the electrical business, he is also a Best Selling Author, an accomplished public speaker and registered coach. James will share with you:
The Simple Six Step System that he used to build his business and now helps Hundred of UK Tradesmen and women to keep their diary's filled with great quality local work.
No one else teaches such effective marketing strategies specifically for the trades, his book the SPARKS Blueprint was released in August 2015 and within three weeks was an Amazon bestseller in FIVE categories.