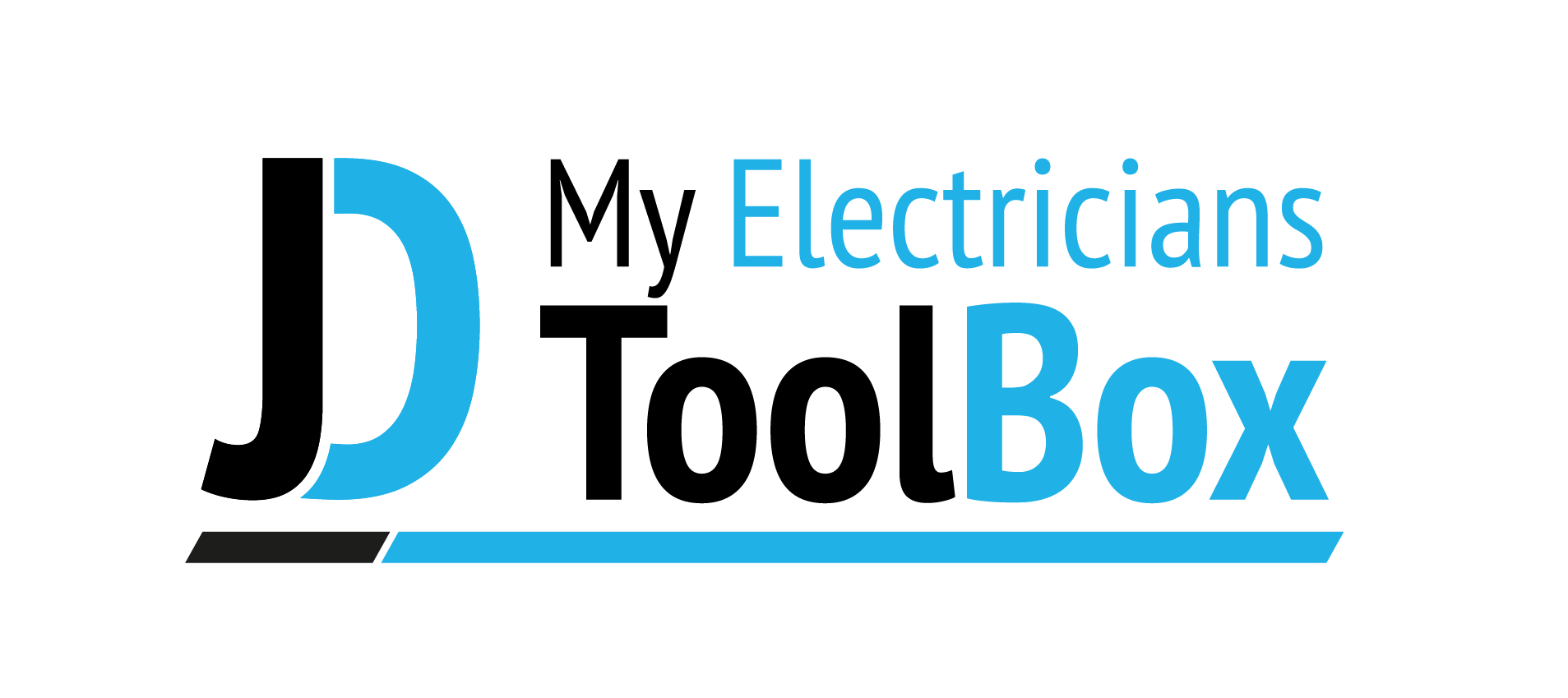 "The S.P.A.R.K.S Blueprint"
…S.P.E.A.K To Earn
…A Workshop for Electricians
Join Me For A Full Day In Rochester Kent, Where You Will…
Learn the fundamentals of using public speaking to Increase Your Business…
James is an apprentice served Electrician, with over 25 years experience in the electrical business, he is Founder of "My Electricians ToolBox" the online training portal for electricians and a Number One Best Selling Author.
He has a passion for learning and as a result holds a number of industry related qualifications as well as holding a degree in Business Management and Marketing. James is accredited by APCTC (The Association of Professional Coaches, Trainers and Consultants)
In 2012 James founded "My Electricians ToolBox" the only Marketing resource for UK Domestic Electricians wanting to learn how to market their business successfully. 
During This Workshop You Will Discover…
Where to find local speaking opportunities
There are local groups who want to hear what you have to say.
How to create local speaking opportunities 
You can create your own oportunities to speak.
How to handel the fear of public speaking
Fear is the main thing that stops most people from speaking publicly.
How to structre your presentation or speach 
A simple system you can apply to any presentation.
How to keep your audience engaged and interested
Ensures that your audience enjoy every moment of your presentation
Expert Training
James Dewane is an Apprentice served electrician with more than 25 years experience. Holds a degree in Business Management and is a recognized expert in local marketing.
Course Material
Included in the training is a complete step by step follow along manual, complete with exercises and illustrations that will guide your training and can be referred to over and over again.
Location
A convenient training venue located in an excellent hotel in Kent, near Birmingham. Easily accessed from the M2 & M20 Motorway.
Unique System
The S.P.A.R.K.S Blueprint is a unique six step system that is easy to implement into any service based business.
S.P.E.A.K to Earn is one module from the overall sysyem.
Buy Your Ticket From This Site And Bring A Guest For Free
WARNING: As a Practical Hands On Workshop, We have only 40 places available, so be sure to book your place early.
Once you have registered venue details and the days schedule will be emailed to the email address you register with.