Tradesmen/Women
Get and Keep More Customers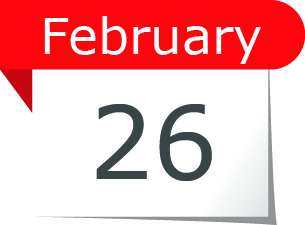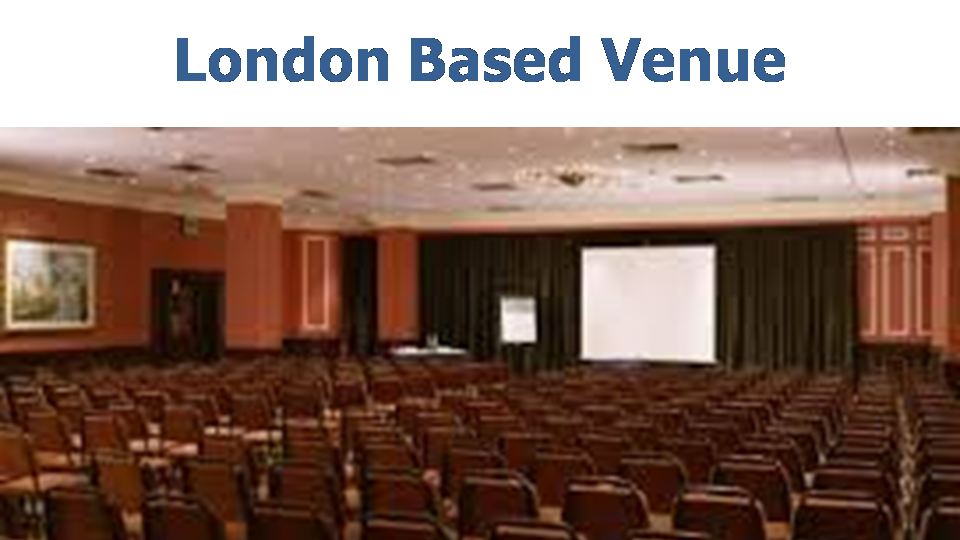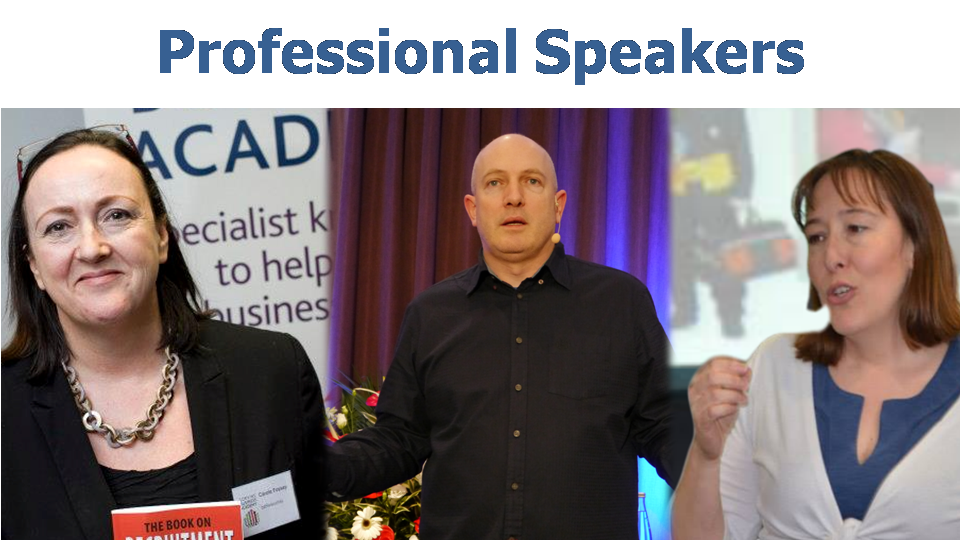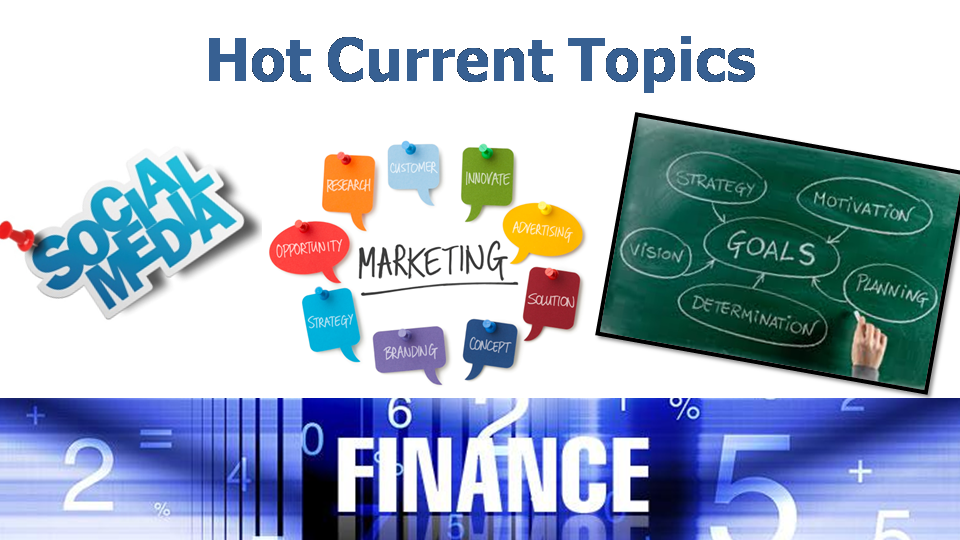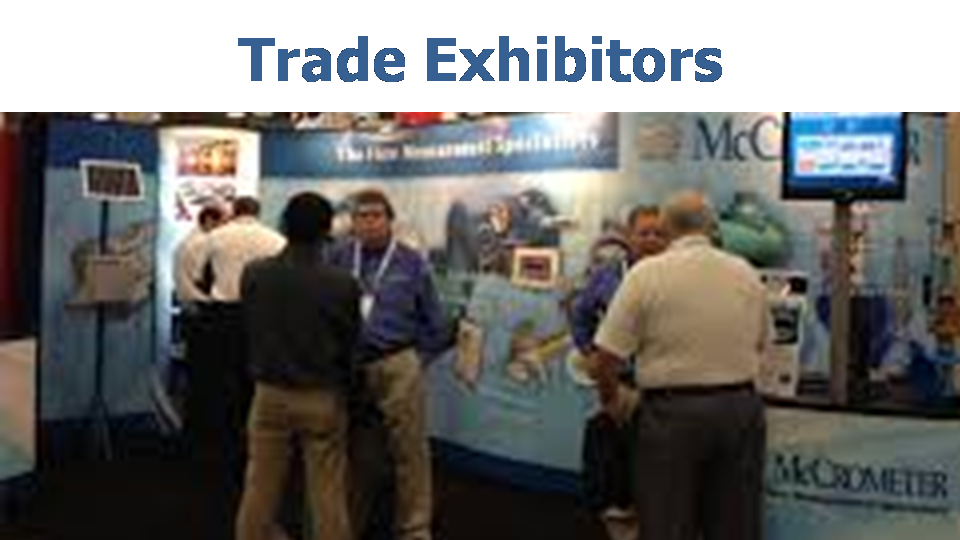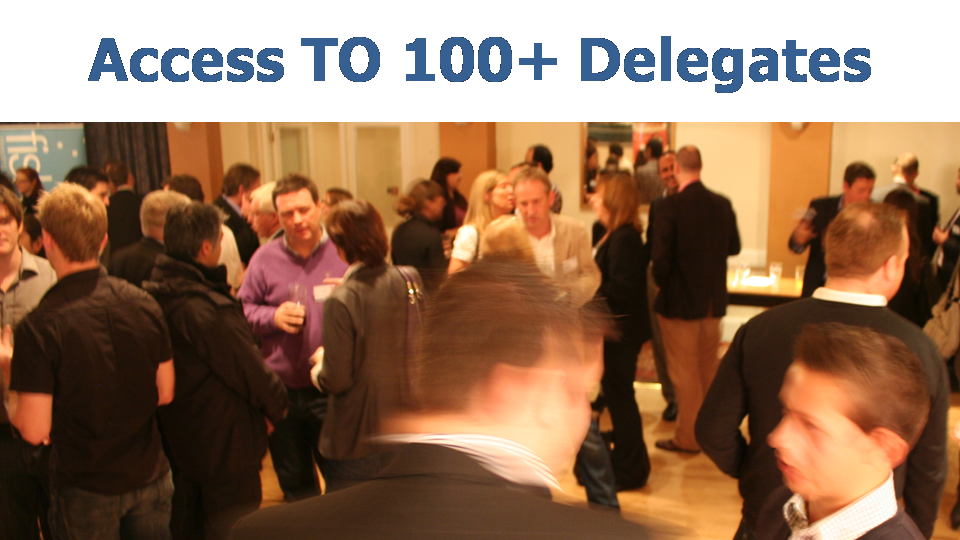 About This Event!!
ToolBox Live events are specifically for tradesmen and women who want to build their business. Unfortunately statistics tell us that out of every 10 people who set up in business only four survive the first five years, this is not because they are bad at their trade often it is quite the opposite they are extremely good at their trade, they simply don't know how to get and keep good quality customers.
You have less than a 50/50 chance of your business surviving.
It is a fact that during any tradesman's/woman's training little or no attention is given to teaching that person how to get or keep customers, in 2012 James Dewane an Electrician with over 25 years behind him in the trade decided it was time to change that. James launched My Electricians ToolBox an online teaching portal to help self-employed electricians learn simple low and no cost marketing techniques that had helped him go from almost bankrupt to running a successful electrical business.
Following the success of "My Electricians ToolBox™", James wrote his first book The S.P.A.R.K.S Blueprint to marketing for local trades, (a Number 1 Best Seller), in which he introduces you to his simple Six Step System for getting and keeping more local customers, this is a blueprint that any self-employed tradesman/woman can take and deploy in their business and see almost instant results.
In this workshop James will walk you through this simple Six Step System.
Assisted by three other accomplished experts in their respective fields James will show you how you can avoid becoming just another statistic and really grow your business in 2016
Seating at this event is Limited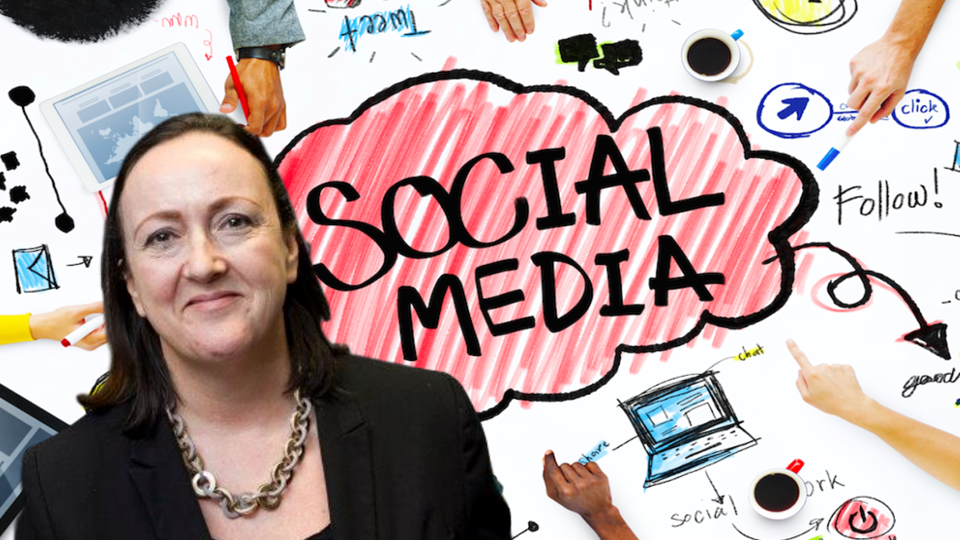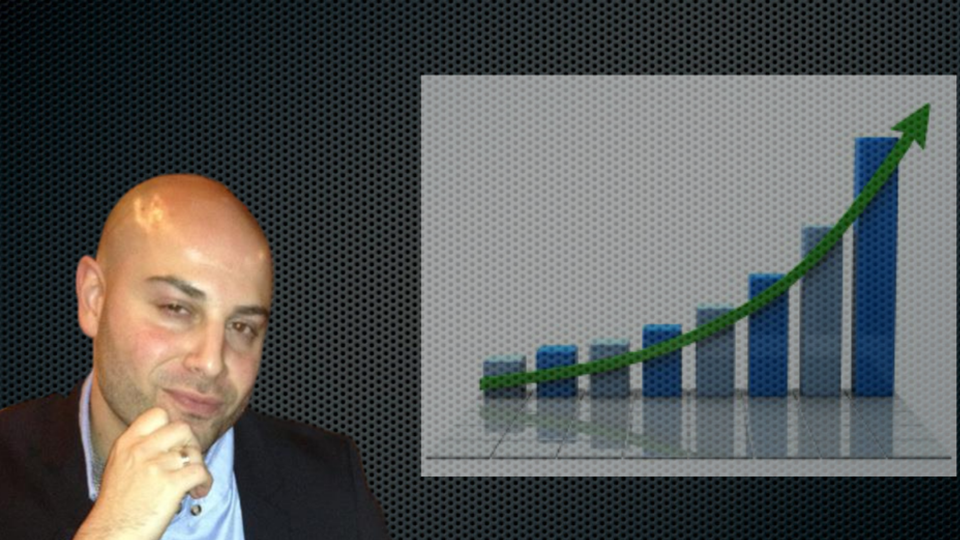 Meet The Speakers
James Dewane  – Electrician, Author and Expert in Local Marketing For Trades
Carole Fossey – Author and Expert in Social Media and Recruitment
Julie Hucthinson – Speaker and Trainer in Business Systems
George Theodosiou – Speaker and Trainer in Liquidation Avoidence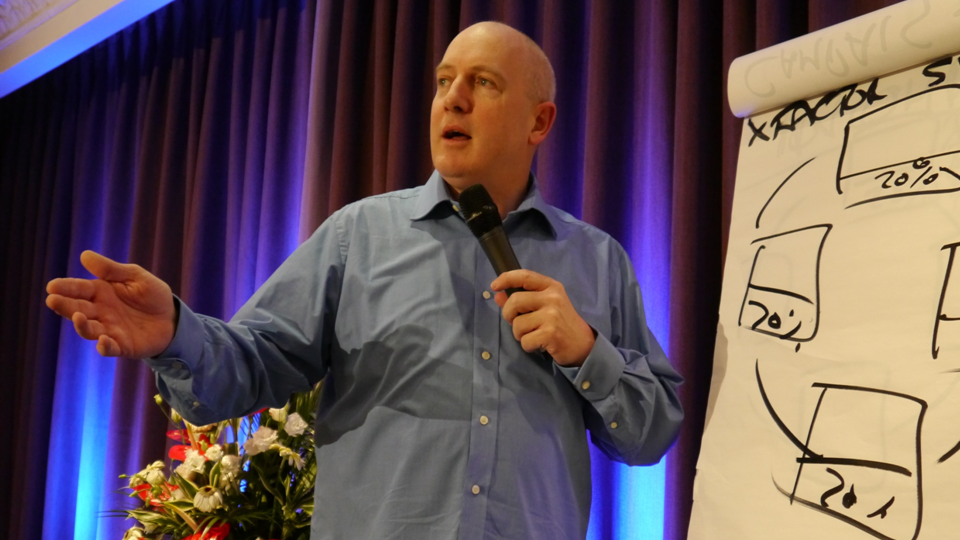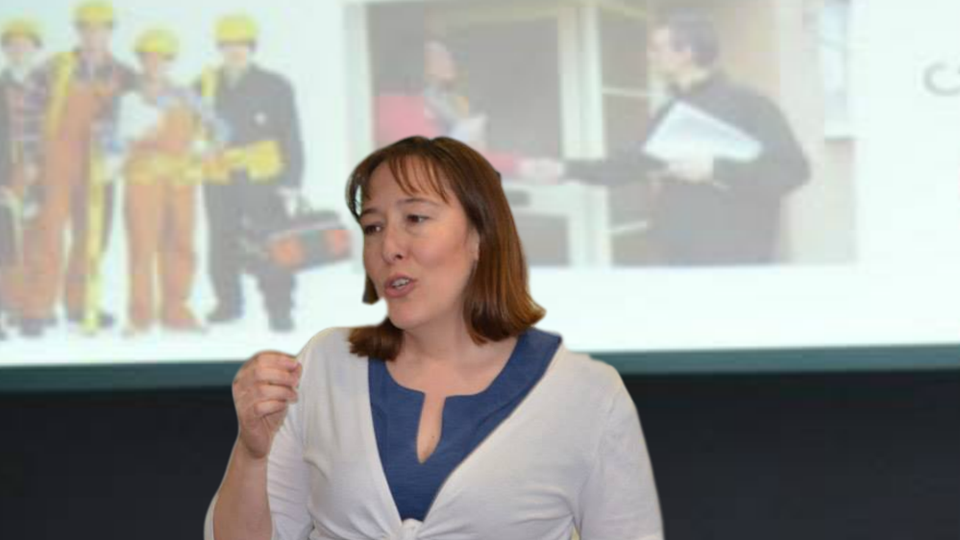 Learn how you can get lots of local work.

Using James's Simple Six Step System discover how you can easily dominate your local area, get as much work as you need, never have to travel if you don't want to and get paid the rates that  you demand.
Discover how to make Social Media Work For You.

Lots of small businesses are trying to use Social Media to generate work and are failing badly. You will learn the key to making social media work for your business. Learn the one big mistake that everyone makes and watch the work roll in.
Understand the reasons why most Tradesmen Fail.

Learn the three reasons why most small business don't last beyond five years. Armed with this knowledge you will guarantee the survival and growth of your business, regardless of how big or small you want to trade.
Create a Business that doesn't depend on you.

For many tradesmen and women there is little separation between the job and their life, often resulting in stress, family fall outs and eventual business failure. Learn why systemizing your business is the key to a lasting and fulfilling business.

Seating at this event is Limited